Consulting And O&M Services To The IPP Industry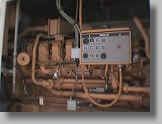 Operations and Maintenance — New England Energy Services Corporation (NEESCo) provides a wide variety of Operations and Maintenance services to clients in the U.S. and throughout the world. NEESCo offers Turnkey Thermal Cogeneration/IPP Facility Operations, Operations Troubleshooting and Assessment, System Performance Testing, System Modification and Upgrades, Gas Turbine Engine and Generator Maintenance, as well as Landfill Gas to Energy projects.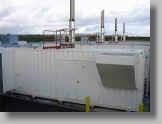 Cogeneration and IPP Facilities — NEESco provides services to the Cogeneration / IPP industry. These services include Site Investigation and Assessment, Economic Feasibility, Environmental Permitting Coordination, Project Management, Engineering and Design. While we have been involved in projects of various sizes our expertise has been focused on facilities that are in the 500 kW to 75 MW size range.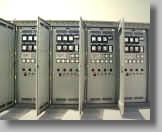 Consulting Engineering Services — NEESCo offers Owners/Independent Engineer Services, Plant Economic Assessments, Expert Witness Testimony, and Root Cause Analysis.